Seminar : Sense of exhibition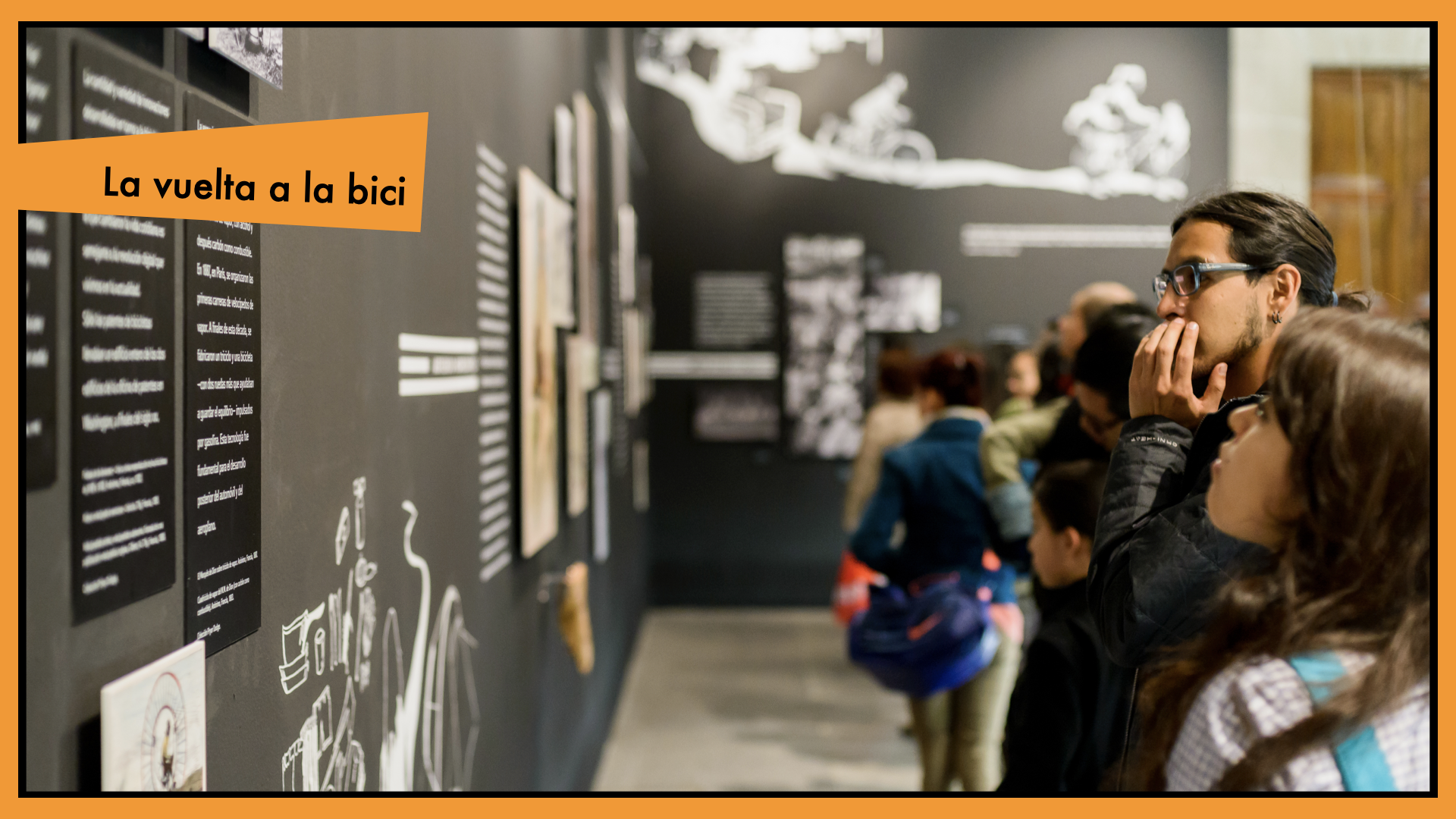 Seminario para la facutad de Arquitectura de la Univeridad HSB • Hochschule Bremen • City University of Applied Sciences
Sense of exhibition.
A collaborative approach to thematic exhibitions.
Exhibitions have the possibility to introduce new and suggestive perspectives over the most diverse range of topics. They possess the power to engage visitors in important reflections and debates of public interest. The aim of this module is to explore the vast possibilities of topics, perspectives and design in order to develop a broad sense of exhibition that takes into account meaning, storytelling, sound, surface, sight, light, action and connection. It will also explore the richness of interdisciplinary and collaborative work in weaving thematic exhibitions.
Is there life in exhibitions? Can you design the character of an exhibition? Are there performative exhibitions? How would a tasty exhibition look like? Where can an exhibition lead? Are there silent exhibitions?
These questions and ideas around the sense of exhibition will be addressed through the dissection of exhibitions and the process of conceiving a thematic exhibition, along with readings and small exercises. Students will engage in a collaborative work to conceptualize and sketch a thematic exhibition proposal for potential venues in Bremen.
Docentes • Ana Álvarez • Nils Dallmann • Seminario online para la Hochschule Bremen • City University of Applied Sciences 2020 y 2021